See the faces behind One Click Group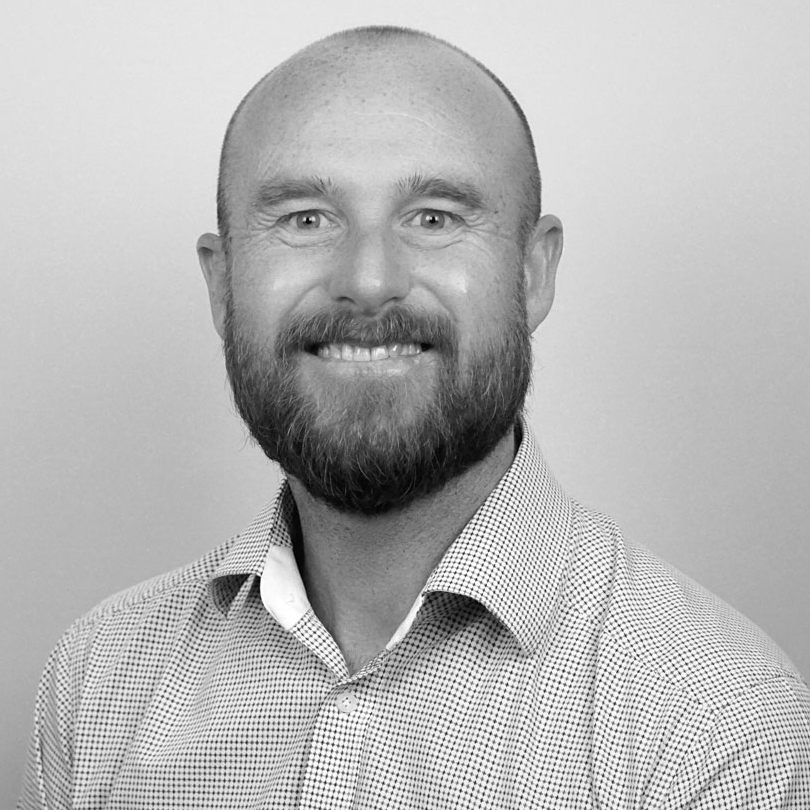 Mark Waller
Managing Director
Mark's experience is largely in the technology and financial services sectors. He has experience in listing a company, M&A and capital raisings. He has a degree in Commerce majoring in Law and Accounting and is a CPA. Mark's core skill is in strategy setting and driving businesses towards achieving that strategy. Mark worked for a small firm in public practice before moving to Ernst & Young in 2002. Mark then moved overseas establishing his own business in the construction industry which he ran for eighteen months before selling the business and moving back to Perth.
From 2005 to 2016, Mark was the Chief Financial Officer and Company Secretary of listed company Empired Ltd (ASX:EPD). Major achievements at Empired included growing the business from 20 to nearly 1,000 people and expanding from WA to every state in Australia as well as Singapore, New Zealand and North America, growing revenue from $2m to $160m (while maintaining an average 10% profit margin throughout such growth) and listing the company on ASX in 2007. The company was recently acquired for $233m.
In 2017, Mark and his business partner started Forrest Private Wealth via the acquisition of three businesses. Forrest Private Wealth is a growing wealth management business with over $150m in funds under management and over 500 clients Australia wide. The Company considers that Mr Waller will not be an independent Director.
---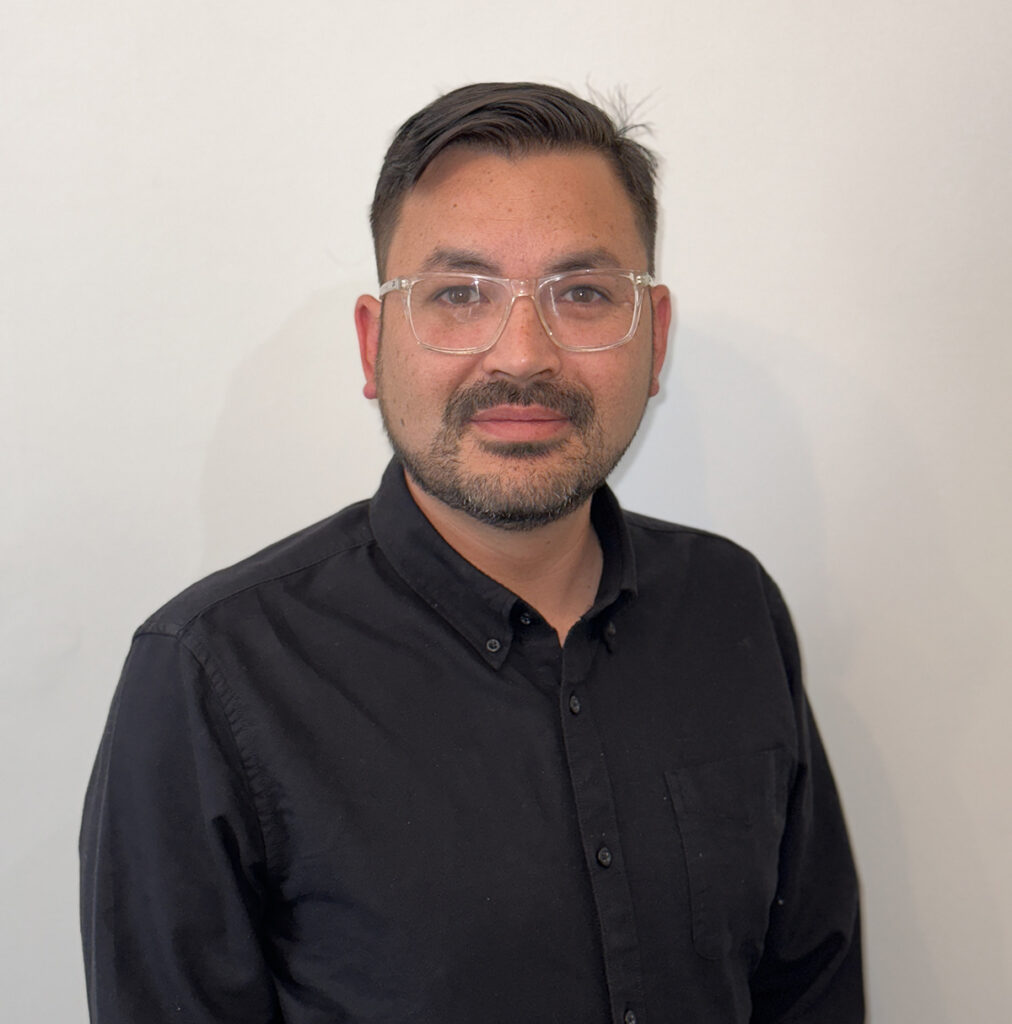 Nathan Kerr
Executive Director and Chief Technology Officer
As a national award-winning Business Development Manager, entrepreneur and finance professional, Nathan's difference comes from his desire to create fuss-free financial products and services for everyone. Nathan sits on a number of ATO national councils including the Practitioner Lodgement Services Working Group, the Tax Profession Digital Implementation Group and the Tax Practitioner Stewardship Group & BAS Agent Association Group.
After working in banking and finance for over 10 years, Nathan started up 'Just FSG' in 2012 to create a fuss-free accounting practice which provided quality service at an affordable price. He started the business under the Pop Up Tax Shop and Just FSG trading names from a small base in WA and grew it to a national presence lodging in excess of 15,000 individual tax returns a year and managing over 80 accountants. In December 2014, Nathan exited Just FSG and Pop Up Tax Shop to establish the OneClick brand. Nathan has worked with the ATO to create the ultimate fuss-free accounting solutions and has been granted 4 patents for straight through processing of tax returns. In October 2019, proof of concept was established with the successful lodgement of data between OneClick software and the ATO.
The Company considers that Mr Kerr will not be an independent Director.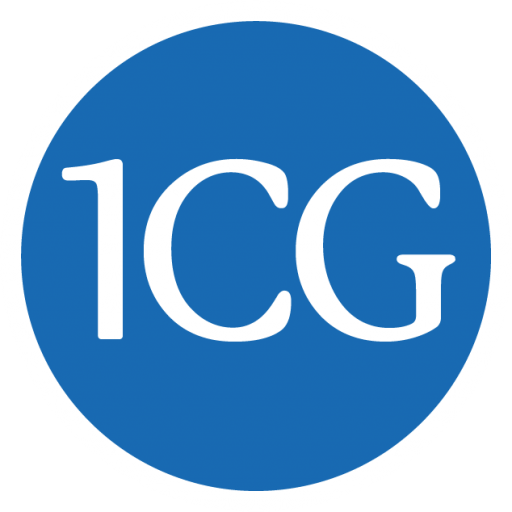 Russell Baskerville
Non-Executive Chair
Russell has over twenty years of experience as a corporate leader in technology, consulting, IT and corporate transactions. Mr Baskerville was a founder, the Managing Director and CEO of Empired Limited and over 15 years built the company into one of the largest and most respected digital services firms across Australia and New Zealand.
From a small office in Perth, Western Australia, Mr Baskerville guided the company through an IPO on the ASX, led multiple public capital raisings, negotiated and integrated multiple acquisitions and was a key leader in strategies to secure multiple $100m plus corporate and government contracts. Over this period, the company developed operations across 3 countries, employing over 1,200 full time staff with FY22 run-rate revenue of approximately $240m per annum delivering technology services to some of the largest corporate and government organisations in the world. In late 2021, Empired Limited undertook a scheme of arrangement to effect a public takeover for nearly $250m by Capgemini, the second largest consulting company in the world.
Mr Baskerville brings extensive experience in leadership, technology / digital business models, entrepreneurial growth strategies, corporate transactions and corporate governance.
The Company considers that Mr Baskerville will be an independent Director.
---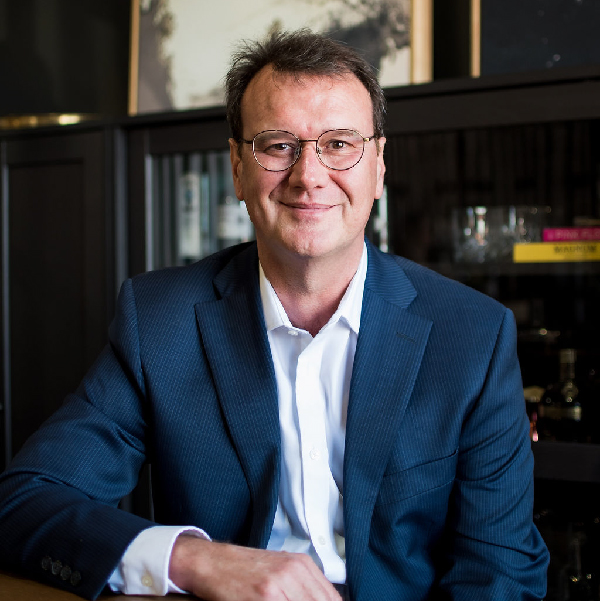 Winton Willesee
Non-Executive Director
Mr Willesee is an experienced company director. He brings a broad range of skills and experience in strategy, company development, corporate governance, company public listings, merger and acquisition transactions and corporate finance. Mr Willesee has considerable experience with ASX listed and other companies over a broad range of industries, having held directorships, chairmanships and company secretarial positions with a number of ASX-listed companies over many years.
Mr Willesee holds a Master of Commerce, a Post-Graduate Diploma in Business (Economics and Finance), a Graduate Diploma in Applied Finance and Investment, a Graduate Diploma in Applied Corporate Governance, a Graduate Diploma in Education and a Bachelor of Business. He is a Fellow of the Financial Services Institute of Australasia, a Graduate of the Australian Institute of Company Directors, a Member of CPA Australia and a Fellow of the Governance Institute of Australia and the Institute of Chartered Secretaries and Administrators/Chartered Secretary. Mr Willesee is currently Non-Executive Chair of the Company and New Zealand Coastal Seafoods Limited (ASX:NZS) and a Non-Executive Director of Hygrovest Limited (ASX:HGV), Neurotech International Limited (ASX:NTI) and Nanollose Limited (ASX:NC6).
The Company considers that Mr Willesee will be an independent Director.
---